Back
Uses
Jul 4, 2021 | ~2 minutes read
Uma newsletter sobre engenharia de software, gestão de time, formação de time, livros e muitas anotações que faço depois de ler/estudar (o meu ou o seu)... :D
---
Make sure to check out uses.tech for a list of everyone's /uses pages!
I constantly get a few emails (my email is public on my github profile) asking about the software and hardware I use in my day to day life as an open source product/project maintainer.
My day job is 100% involved with open source projects, would you like to support any project I help maintain? see how and who currently supports me here.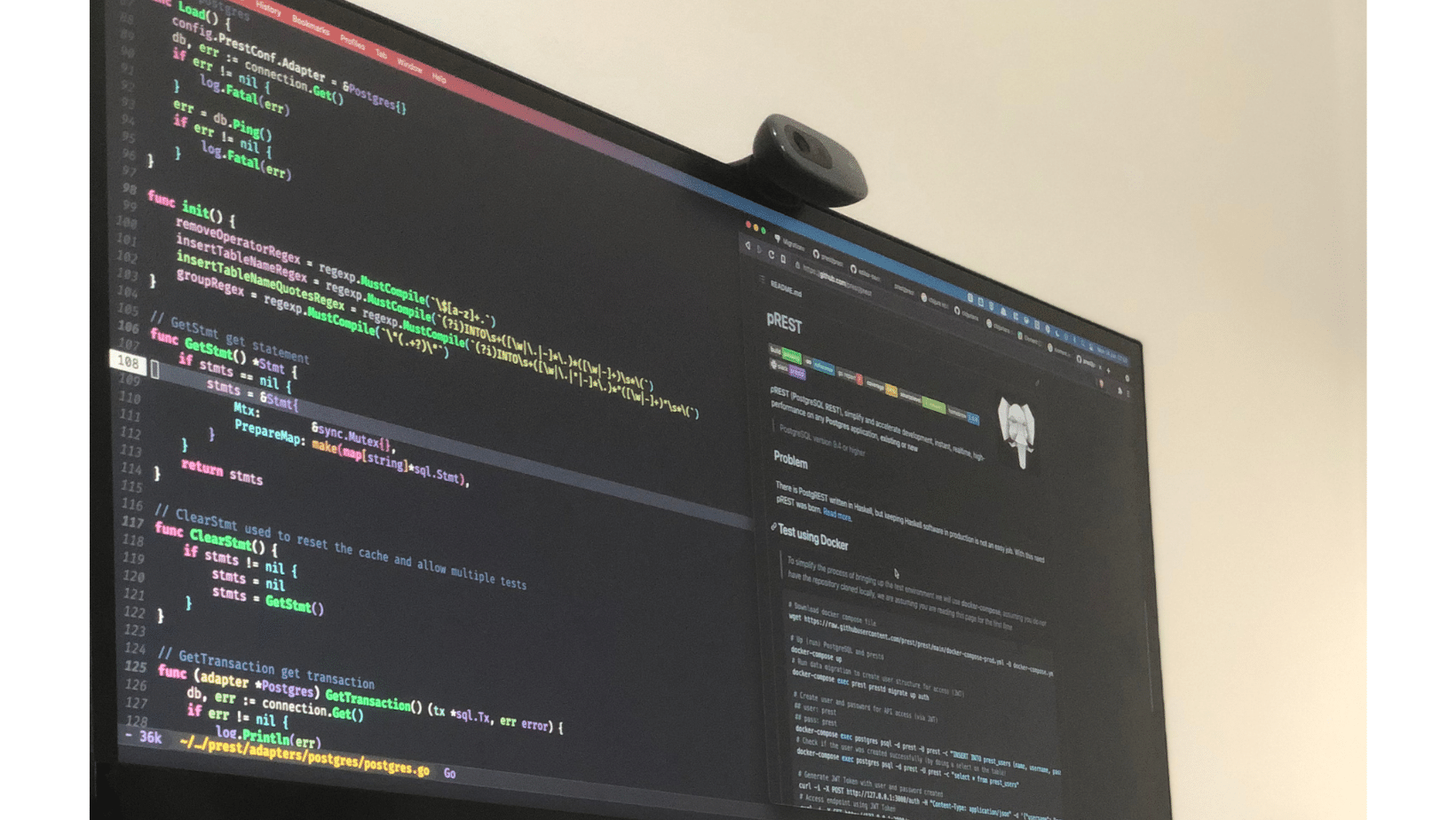 Hardware
Macbook Pro Apple M1 Max, 32GB ram, 1TB ssd

Keyboard Keychron K3
Mouse Logitech Marble
LG UltraFine 5K Display
Dock Station Universal Dell D6000

IPad Pro 1

Apple Pencil
Smart Keyboard Folio

Bose QC 35
AirPods Pro → working meeting (out office)
Deco M5 Tp-link (mesh networking 3 points)
Business
Slack
Notion (corporate wiki)
GitHub (many resources, such as issue, discussions, releases, actions, etc)
Profit (TradeMap on mobile device) - marked financial
Google Workspace
Orbit Love
Buttondown - newsletter system
Development
VSCode (and vim with vim-bootstrap to quick edit), in the past used Emacs
IntelliJ (JVM/Java)
Homebrew (pacman on archlinux, used aur helper)
TablePlus
hyper, but I'm annoyed to know it's a browser (Chrome)
Z shell and Oh My Zsh
paw (pay one time license, cloud sync support)
For all software that has the option to change the theme I use Dracula Pro my dotfile share in this repository
Productivity
Todoist with a GTD mindset for managing my tasks.
Superhuman
Cron, in the past used Fantastical
Notion
1Password
Raycast, in the past used Alfred
Spotify
Zapier (IFTTT personal actions)
Another apps
Chrome - main browser
Figma
Google Drive
Hosting
Training
Bose SoundSport Free
Garmin 935 (watch)
Elite Direto XR smart training
RT 250 G3 treadmill
TrainingPeaks
Zwift
comments powered by