Living our dream should be our priority
Uma newsletter sobre engenharia de software, gestão de time, formação de time, livros e muitas anotações que faço depois de ler/estudar (o meu ou o seu)... :D
What is your dream? What is your priority for the day?
Getting out of the rat race is not an easy task, but how do we connect our busy daily lives with our dreams?
Resignify our way of living (why we do what we do) and put our dream at the center of our life - as a commitment and not: do it if we have time. But doing what must be done, not only what you like to do.
A good dream is a dream that is lived!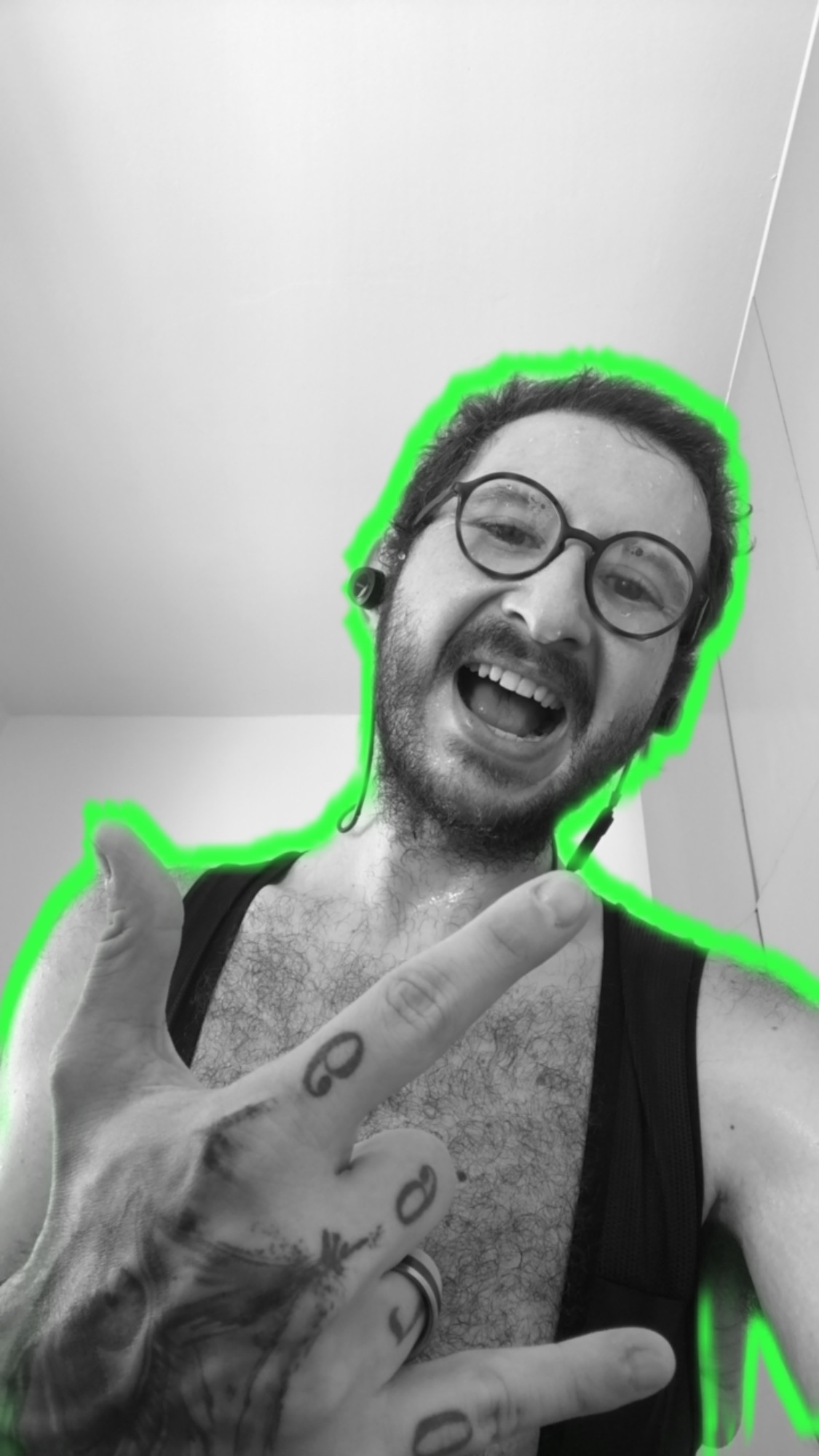 comments powered by

Disqus